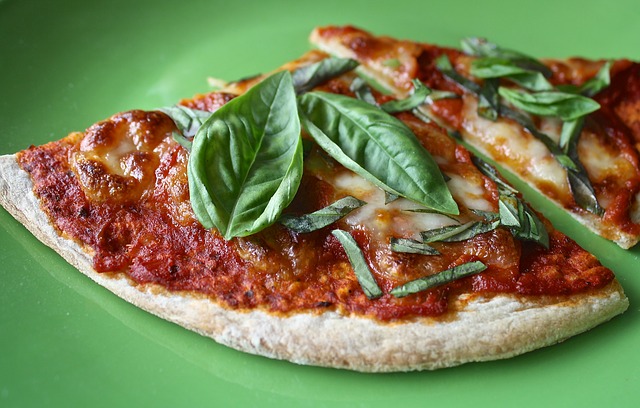 Credit: CC0 Public Domain
You may have heard recently that Penn State signed an agreement that officially allows for the use of the Piazza classroom discussion platform. Full integration with Canvas is in the works. Until then, faculty and learning designers can add a Piazza URL to a Canvas course to facilitate student access.
So, why would you want to use Piazza when you have Canvas?
Piazza can be a great enhancement to your course. Many instructors have found that it is a better way to manage class discussions. Posts are tagged for easy searching. Piazza can be set up to allow students to collaborate on a post wiki-style. It will even accommodate varying levels of anonymity. The interface also makes it easy for instructor and students to observe, interact and manage conversations. These are all functions that either are not available or are challenging to navigate in Canvas discussions.
In addition, there is a mobile app available as well as multimedia embedding capabilities. Many instructors also like the in-class polls and the robust LaTex equation editor.
Visit the Piazza website for more information, or contact the Dutton Institute Learning Design team!