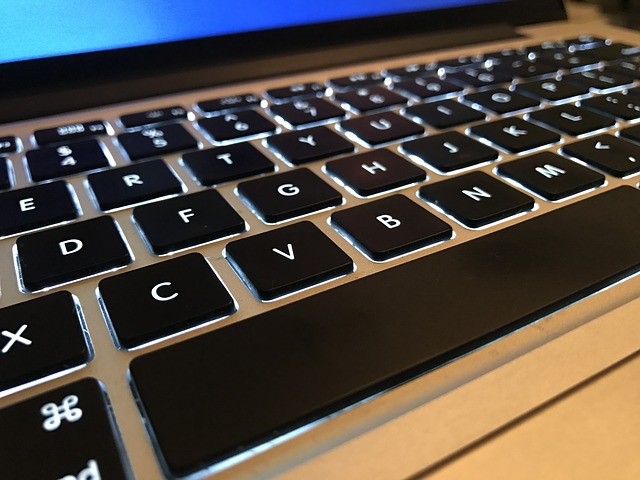 Credit: Public Domain
Mike Taylor, of Mindset Digital, recently presented a webinar devoted to helpful resources that can be added to a course design toolkit. Below you will find a selection of a few of these resources, which can be hugely helpful in finding visual imagery to accompany course content or presentations. Enjoy!
As always, the Dutton Institute learning design team is available to assist you with all of your course needs, including multimedia.