You have reached the end of Lesson 4...and OL 2000!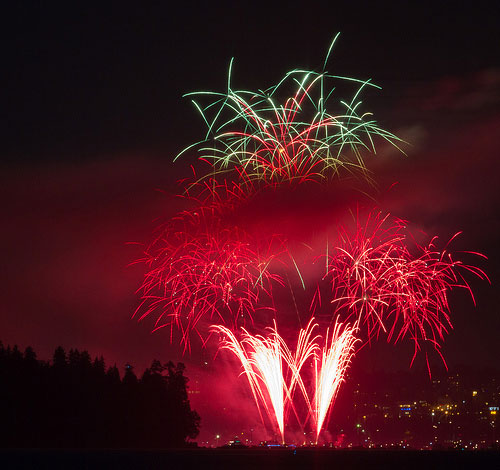 I sincerely hope that you have found this course to be a valuable experience, whether you were new to teaching online or have already been an active online instructor. As we discussed earlier in this lesson, there are numerous additional ways to improve your online teaching, from formal programs like this one to peer reviews and mentoring to just-in-time resources like useful websites.
Just as you do with your own course, we are always improving OL 2000. You will soon be asked to complete a brief end-of-course survey that is designed to get your feedback on this course so we can make it even better for future participants. Please do take a few moments to complete that instrument when requested...we want your input!
Remember:
We have a lesson-long discussion about the problems and pitfalls of online teaching going on right now, as well as a final activity where we are customizing the Managing Your Online Course resource. Please continue to participate in both activities until the last day of the course!
---
Photo Source: http://flic.kr/p/8muWrS